5907 88 Street NE (Status: Available) 950000
5907, 88 St, Marysville, WA  98270
2 Parcel Land Assembly including contiguous parcel 8820 59th Dr NE totaling 38,768 SF. Marysville Land Use Zone Residential R6.5. Multiple development options exist defined in Chapter 22C.010.060 attached in supplements. Potential maximum density of 4 Duplexes/8 DU and an additional Single Family home. Duplex density calculation is separate from R6.5 single family (6.5 DU per Acre). Utilities currently on site include an 8″ Sanitation Line, PUD water on site with 12 DI main in street, surface water main located on property line. Property accessed by both 88th Street and 59th Dr NE eliminating the need for additional or minimal private road access. Details contained in this comment section are based upon meeting with City PDS Staff.
Listing Details
Asset Class: Land
Year Built: 1954
Building Total Square Feet: 1344
Available Lease Space Square Feet: 38768
Number of Floors: 1
Total Parking Spaces: 0
Local Zoning Information: R6.5 City of Marysville
Listing Courtesy of: Realty One Group Orca
Disclaimer: The information contained in this listing has not been verified by Pacific Continental Realty, LLC and should be verified by the tenant or buyer.
Similar listings
164, 164th St NE & Twin Lakes Ave, Marysville, WA  98271
Available SQ. FT.
Building SQ. FT.
Cap Rate:
LOT SQ. FT. 42892
Year Built:
CBA #: 655461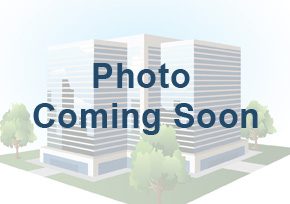 0, 119xx State Ave, Marysville, WA  98271
Available SQ. FT.
Building SQ. FT. 0
Cap Rate:
LOT SQ. FT. 40075
Year Built:
CBA #: 658838
8833, Soper Hill Rd, Marysville, WA  98270
Available SQ. FT. 58228
Building SQ. FT.
Cap Rate:
LOT SQ. FT. 58228
Year Built:
CBA #: 628898